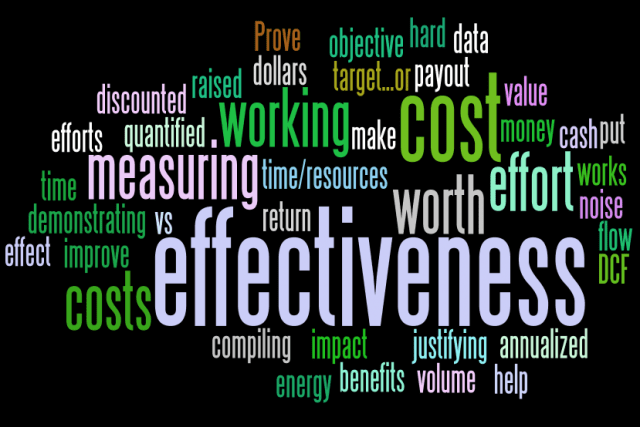 Our team and I have worked on public relations for multimillion-dollar corporations down to small start-up companies, and when we work with them they all have one thing in common.
The first question typically asked is, "How do I know if the PR is working?" (Which really means…is it resulting in increased sales?)
Public relations can be measured but not in the same way as other marketing and sales efforts. Unlike a coupon offer or a highly effective salesperson, the results of public relations are a bit more complex to track. That does not mean, however, that they CAN'T be measured.
So, how do you measure the results of public relations? Here are a few key areas to track:
Number of Impressions. Basically, how many times did your topic get picked up by the media and where? Print, TV, online? Did the coverage include a link to your website or social media page? If so, you can track that inbound traffic, as well. Set up Google Alerts and check the websites of the media outlets that ran the story. Check your own web analytics. Positive Brand Awareness. How many of your PR mentions in the media are positive? How many are negative? Are your proactive public relations activities resulting in more positive mentions than negative ones? This can truly be captured via an excel spreadsheet or written log.What is the conversation surrounding your media exposure? Is it positive or negative? Look at the social media comments posted to the stories online. Ask your outside sales/community relations people for specific customer feedback. Check your own website contact page and social media conversations.
So how do you start?