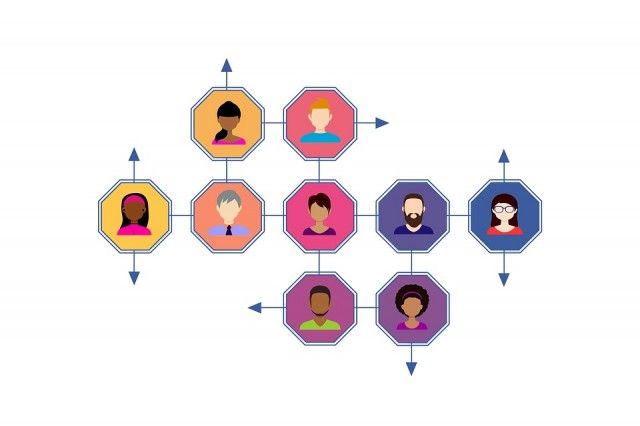 For months, I've been increasingly fascinated by both the capabilities and caveats of influencer marketing. Last week, Kylie Jenner posted a tweet expressing her disappointment with the Snapchat redesign.
One day later, shares of Snap closed down six percent which translated to a market value loss of $1.3 billion. Sources debate whether to credit Kylie with the drop, but either way it's an intriguing coincidence.
Numerous others are annoyed about the redesign and over 1.2 million people have signed a petition asking Snapchat to remove it. While the change to the app improves exposure for advertisers, users are frustrated and find it more difficult to find the content they actually want to see, stories uploaded by friends.
In direct response to the petition, Snapchat said it would soon be adding tabs to make it easier to locate stories. Zooming out, it has likely been the backlash from multiple levels of influencers that contributed to this resolve in less than a week. Celebrities, bloggers and other micro-influencers had the clout to help the petition go viral.
The most well executed mainstream marketing campaigns are strategic enough to incorporate influencer marketing at the global, national and regional levels. For example, the film industry often rounds out marketing efforts by incorporating private screenings to influencers within their target audience.