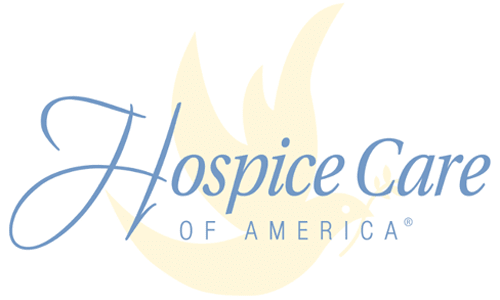 Hospice Care of America has a unique approach in providing all services in the patient's home, even house calls by doctors, harkening back to an earlier era of personalized medical care.
KMK Media Group was hired by Hospice Care of America as its advertising agency, charged with developing a media plan, social media strategy, public relations opportunities and creation of ads and messaging.
Hospice Care of America, with offices in Freeport and Rockford, provides healthcare services at no charge to patients diagnosed with an illness which could cause death within six months. Hospice Care of America is the only regional hospice to provide house calls by physicians in addition to nursing care, medical equipment, medications, counseling, personal care and therapeutic services. Their mission is to improve their patients' quality of life.