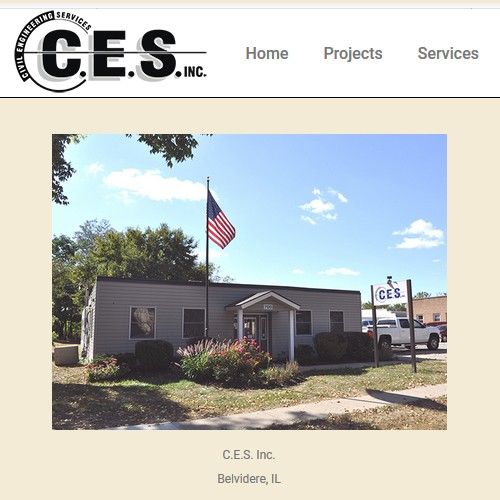 KMK Media Group completed the development of a file sharing component for a website for Civil Engineering Services located in Belvidere. The web application allows Civil Engineering Services to set up custom accounts for its clients so both the company and its clients can confidentially share files with one another and receive email notifications when a new file has been added.
"The front-end interface is designed to be user-friendly, allowing people to quickly browse and find files, download, bookmark, remove, delete and upload files, as well. It's a very robust platform." said KMK Web Developer Shaun Kehoe.
KMK has worked with Civil Engineering Services for several years. The firm provides land surveying and civil engineering services for projects in Illinois, Wisconsin and Iowa.