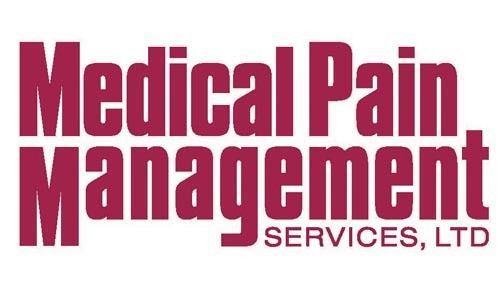 KMK Media Group was hired by Medical Pain Management Services in Rockford to develop a marketing strategy to effectively communicate new treatment options for chronic pain including alternatives to opioids and to communicate the advantages of a coordinated care approach to pain management.
For more than 20 years, Medical Pain Management Services, Ltd. (MPMS) has helped individuals with acute and chronic pain caused by conditions like cancer, arthritis and diabetic neuropathy to manage that pain and allow them to return to normal living.
Each treatment plan is individualized and incorporates a holistic approach to care. Patients are routinely referred to MPMS by their primary care provider or surgeon. W. Stephen Minore, M.D. has served as President and CEO of Medical Pain Management since 1994.
Medical Pain Management is an affiliate of Rockford Anesthesiologists Associated.
www.medicalpain.com