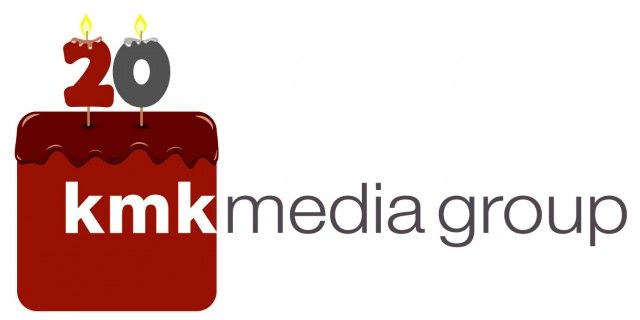 KMK Media Group, one of the first Rockford marketing agencies known for bridging the gap between traditional marketing and digital marketing, is celebrating the launch of its 20th year in business.
CEO Pam Maher and President Jeff Klarman incorporated KMK Media Group on November 18, 1998, initially working part-time out of Maher's home office before moving the company to 1111 S. Alpine Road and then purchasing an historic building on North Church Street and moving its corporate offices there seven years ago.
"We've been blessed to see substantial growth in clientele, employees, and the services we're able to offer our clients today verses when we started 20 years ago," Maher said. "We were on the cusp of the website and digital revolution as a means to drive marketing for companies. It's amazing to watch that evolution and the subsequent impact of social media."
KMK is celebrating its 20th birthday with a look back on the last 20 years, including a timeline on the firm's website, social media flashbacks, client videos and more over the next year.