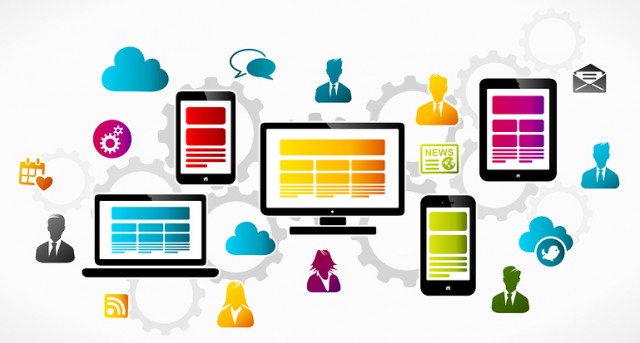 In this digital age, many companies, both large and small, have some form of intranet, including our company.
Why?
At KMK, we found building a customized intranet for our firm grew from our team's desire to have ONE secure platform that managed multiple pieces of information, primarily, data related to the websites we build for our clients.
We just finished programming our intranet and it holds a variety of crucial information all in one spot including:
• Client contacts• Client website information• Client hosting account details• An estimator for website proposals• A log to track backup dates for clients' websites...and much more information, including security-related items.