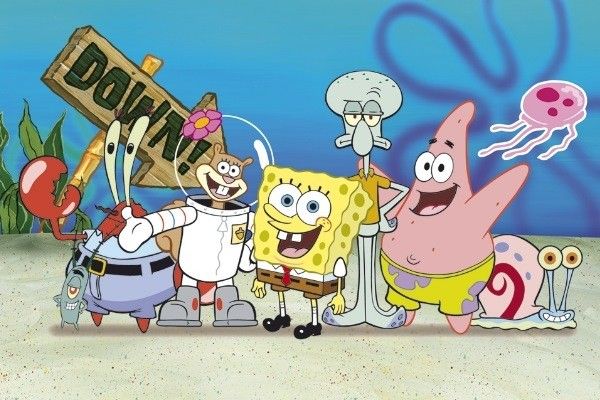 Did you know the founder of SpongeBob SquarePants passed away?
I saw the tidbit on a CNN newsfeed that popped up on my phone last week.
My husband wasn't aware of it until he read the newspaper the next day.
My 10-year-old saw it on CNN Student News at school.
My 13-year-old saw it on her Instagram feed.