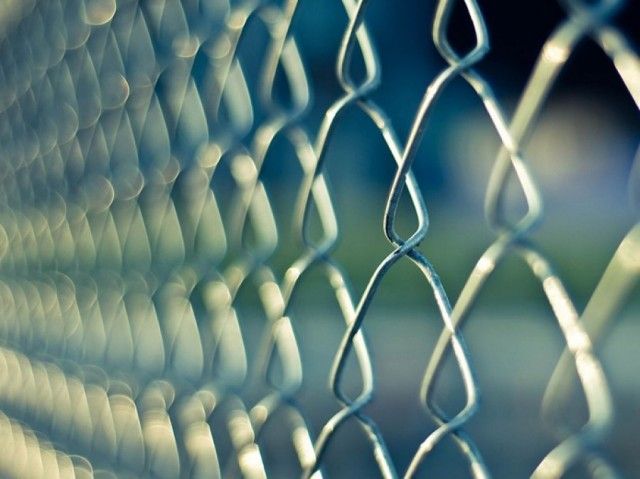 If you're feeling fenced in, it's probably because you are.
And I don't mean that you've got a case of the winter blues. No, I'm talking about Geofencing. Geofencing is a powerful software feature being used for everything from creating no-fly zones for drones, home automation systems (think thermostat), law enforcement (think ankle bracelet), to retail marketing and more.
The way geofencing works, is it allows the app developer to draw a boundary on a web-based map to set-up a virtual fence. The virtual fence can then use Wi-Fi, cellular data, GPS, RFIDs or a combination of those to track devices. It's not to be confused with a beacon, which uses hardware residing at a location to send out a constant signal to devices within its range.
In terms of retail, geofencing can be a powerful marketing tool. It allows retailers to set-up virtual fences not only around their locations, but around competitor's locations as well. These fences can be passive or active. Most retailers use active geofences, meaning individuals opt-in when they download an app to their device and accept the terms and location services.
Once you've opted-in to a retailer, they can track when you are near them, when you have transacted with them, how often you shop at a competitor and much more. Unlike retailers that use a beacon to push stagnant marketing messages to customers currently in their stores, a retailer using a geofence can market to customers with personalized, targeted messages upon entering their geofence and even in micro geofenced areas within their store. If they set-up a fence around a competitor, although not recommended due to creep factor, they could send you a message while you are there saying "Hey, come to us not them!"
While there's a certain awesomeness from a marketing standpoint to geofencing there is an equal eeriness from an end-user standpoint that may leave you singing "Don't Fence Me In." So the next time you drive past your Target and receive an ad promoting the shaving cream you looked at last time you were there (but didn't buy) or you arrive to pick-up the piping hot fries you just ordered through the McDonald's app (currently being tested in CA) and feel a little surrounded ... that's because you are, by a geofence!