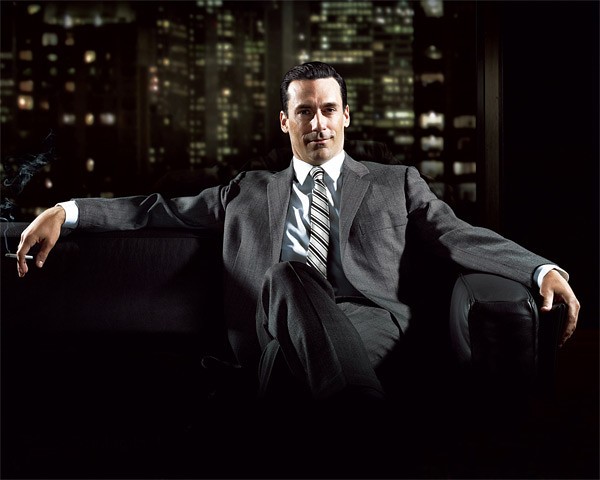 As that great ad man Don Draper once said, "if you don't like what's being said, change the conversation." Tweaked for public relations, "if you don't have anything newsworthy – make it." Now, we're not suggesting you pull a Peggy Olson and pay people to fight over your product in store to generate publicity, but public relations is often less about waiting for something newsworthy to happen with your company and more about creating something newsworthy to gain media attention.
A few (non-shady) ways to generate good PR:
Hold a Contest
Find something related to your brand and ask your followers to make a video/paint a picture/write a song about it and then pick a winner! You'll get the media mentions promoting the contest as well as the follow-up once you award your winner. Pro-tip, the more deserving your pool of contestants - i.e., teachers, nurses, volunteers - the more media coverage you'll attract. Recently, we held a contest for our client Yowie to award a local teacher $1000 for their classroom and Yowie chocolate for the whole school! We secured two interviews for the Yowie CMO leading up to the contest and coverage of the award presentation!
Give a Gift