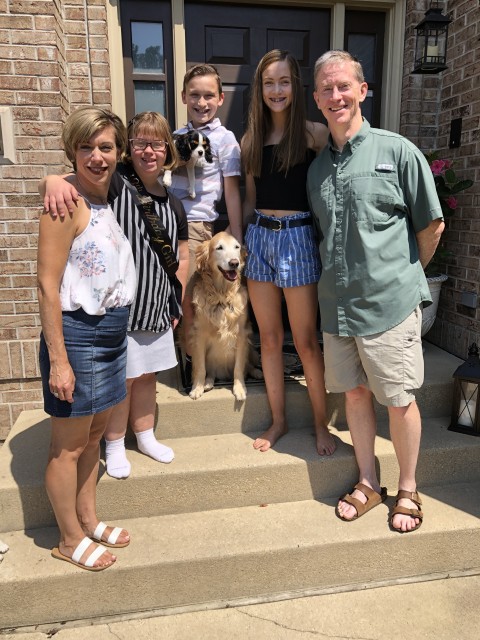 As a parent, my kids are looking forward to returning to school in person on September 2nd. I think all parents and students are eagerly anticipating the start of school and some sort of routine, no matter if it's in person or remote learning.
I've tried not to fan the flame of social media fires with explosive complaints, pleas for more information or questions about changes to the school day structure. I know the answers will come – eventually.
I also know most districts are completely retooling their business model in the course of several weeks, even making substantial changes on a daily basis within days of school starting due to changes in COVID positivity rates, teacher and family concerns and a host of other issues.
As a marketing professional who works with many schools—both public and private--in our region, I'm hopeful that once the dust settles on carving out solid plans schools will turn their sights to communication with families and never lose that focus in the weeks and months ahead.
Even in optimal school years, the most conscientious kids often don't remember to communicate information home from schools. My expectation as a communication professional and as a parent is this year will pose an even bigger communication struggle for families. Students have too many worries right now, too many unusual protocols to get used to, atypical schedules, emotional rollercoasters and unknown health outcomes.