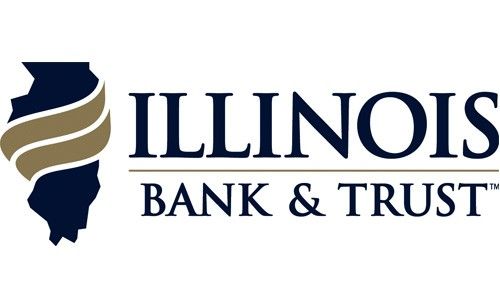 KMK Media Group worked with Heartland Financial, USA to develop the concept for a nationwide banking campaign used by its member banks across the country, including Illinois Bank & Trust in Northern Illinois. KMK recently completed a corresponding photo shoot to help illustrate the campaign in Illinois.
"Heartland Financial has a very talented in-house marketing team so it was our pleasure to collaborate on this nationwide campaign," said KMK's Marketing Manager Doug Burton. "The concept and work will be used cross-platform nationwide so it's very exciting to see it put into action and accomplish the messaging and campaign goals desired."
KMK has worked with Illinois Bank & Trust and its parent company on marketing initiatives for more than 10 years.