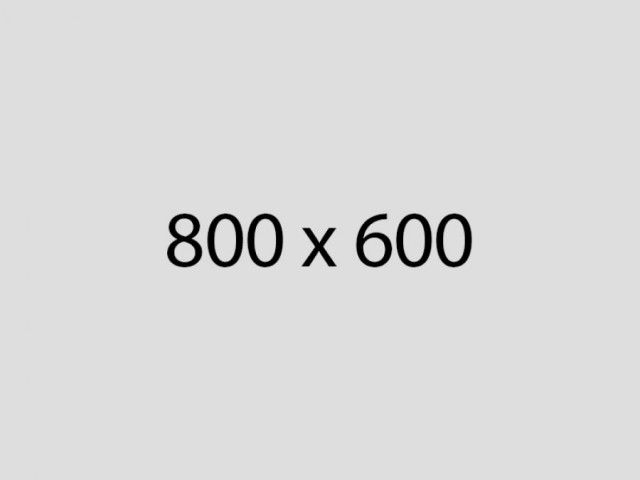 KMK Media Group announced that the Young at Heart Festival has hired the firm as its advertising agency of record for the tenth consecutive year.
Over the last decade, KMK Media has developed marketing plans utilizing a number of tactics to increase awareness on the festival, including social media, radio promotions and public relations. KMK has also developed different types of collateral for the Young at Heart festival over the years, such as posters, brochures and print ads.
Young at Heart is a family-friendly music festival held annually during Memorial Day Weekend at Loves Park City Hall grounds. The festival broke attendance records in 2014 when more than 30,000 people attended.
For more information, visit facebook.com/YoungAtHeartFestival.