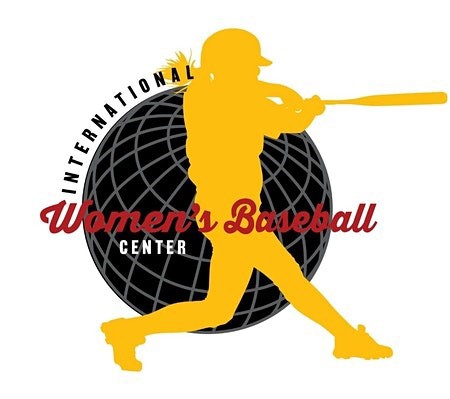 KMK Media Group was hired by the International Women's Baseball Center board of directors to design a marketing brochure to support fundraising for the new tourist attraction. The museum and activity center will be built at Beyer Stadium, home of the Rockford Peaches.
The one-of-a-kind international tourist attraction is holding its first fundraising event on November 1 at The Standard in downtown Rockford featuring former women's baseball players, Rockford Peaches memorabilia and gourmet ballpark food. For sponsorship and ticket information, go to bit.ly/IWBCFundraiser.
KMK Media Group is an award-winning woman-owned marketing firm in business for more than two decades and specializing in web site development, graphic design, public relations, advertising campaigns and social media marketing. www.kmkmedia.com.