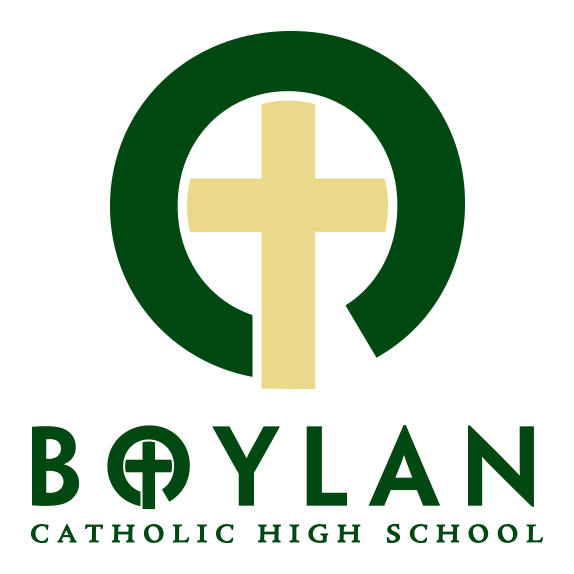 KMK Media Group completed development of enrollment and marketing materials for Boylan Catholic High School, the region's premiere Catholic educational institution, serving students from over 20 cities throughout Northern Illinois and Southern Wisconsin.
KMK produced a Viewbook highlighting the school's premier academic, extracurricular, and athletic offerings; a profile piece with current school statistics; a promotional campaign announcing enrollment-related information; an annual report; and a series of videos to serve as a "virtual open house" for prospective families.
In business for more than two decades, KMK Media Group specializes in web site development, video production, graphic design, public relations, advertising campaigns and social media marketing. www.kmkmedia.com.