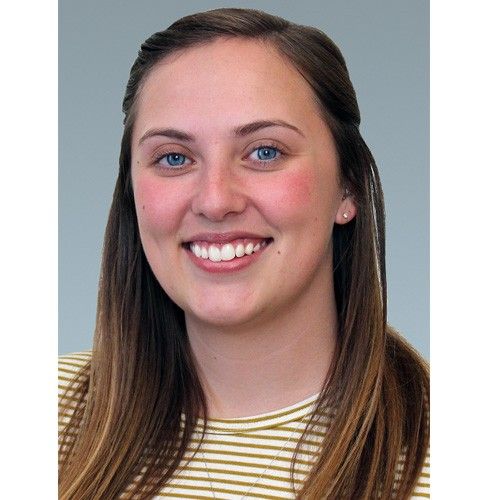 KMK Media Group announces the addition of Maegan Shinkle to its team as KMK Media Group's newest communications specialist.
Shinkle is responsible for content development for a variety of KMK's advertising, marketing and communication projects. Shinkle brings marketing and communications experience to the agency through former digital marketing work for the YMCA and The Children's Museum of Indianapolis and holds a Bachelor of Arts degree in Journalism from Indiana University Bloomington.
Originally from Central Indiana and new to the Rockford area, Shinkle is excited to be a part of the KMK team and immerse herself in the Rockford culture by working with local clientele.