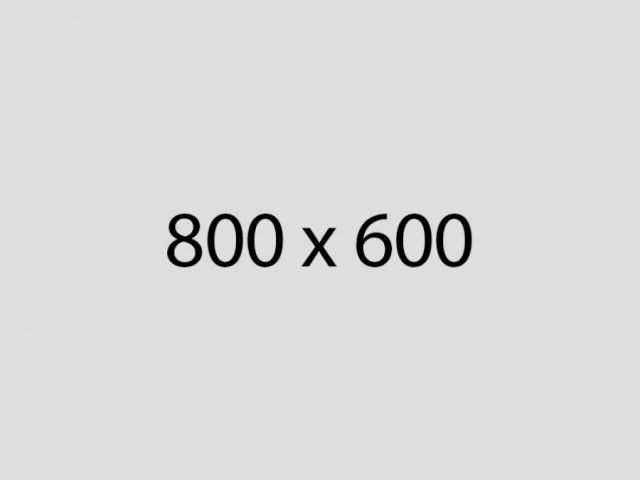 KMK Media Group was recently announced as a winner of the 37th Annual Telly Awards for its production of a video honoring Rock Valley College's 50th anniversary.
KMK's video, Where Dreams Take Flight, won bronze in the Telly Awards' 'Fund Raising' category. The video highlights Rock Valley's success and growth, and featured several prominent RVC alumni including CEO's, actors and actresses, bestselling authors and superintendents.
The Telly Awards honor multimedia and video production, including web commercials, film productions and outstanding local, regional and cable television commercials. The awards were founded in 1979 and have received over 13,000 entries from all 50 states and five continents.
To watch Where Dreams Take Flight, visit https://youtu.be/Qq9c4x8qPYI.
For more information on the Telly Awards, visit www.tellyawards.com.