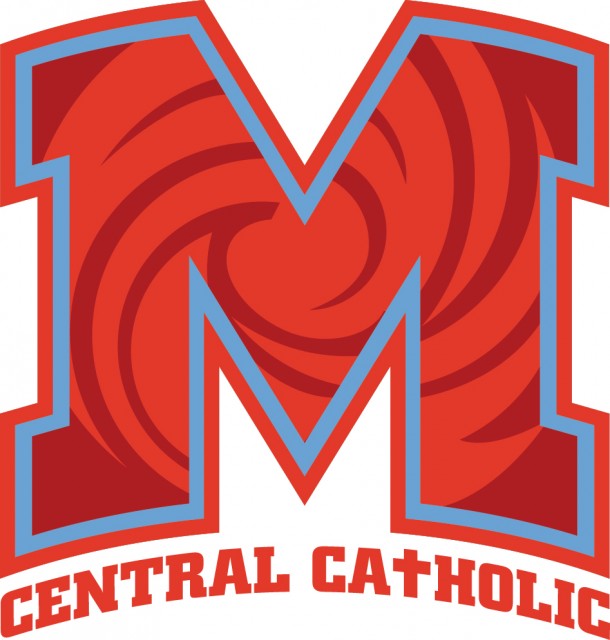 KMK Media Group was hired by Marian Central Catholic High School in Woodstock which serves the McHenry County region. KMK will develop a social media marketing strategy and handle ongoing Facebook management to promote the successful school's academic and athletic achievements plus its continued in-person hybrid learning model this year.
The 60-year-old school attracts students from several cities with diverse cultural and religious backgrounds.
In business for more than two decades, KMK Media Group is an award-winning marketing firm, specializing in web site development, video production, graphic design, public relations, advertising campaigns and social media marketing. www.kmkmedia.com.