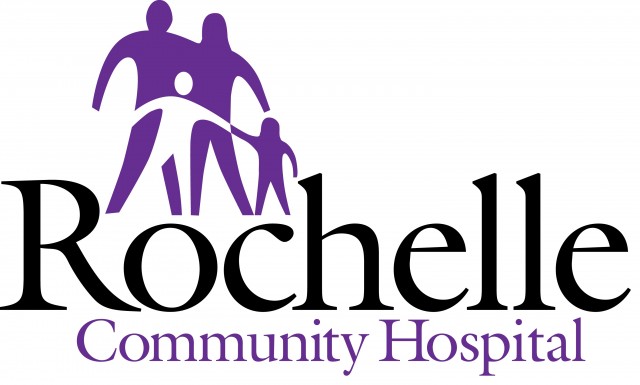 (Rockford, IL) … KMK Media Group, Inc. was hired by Rochelle Community Hospital to manage social media marketing, public relations and video storytelling, communicating the impactful relationships and outcomes between the hospital's providers and patients.
Rochelle Community Hospital is a leading rural community hospital, offering convenience combined with high-quality care to those it serves from its hospital, convenient care clinic, and health and wellness center.
In business for more than two decades, KMK Media Group is an award-winning woman-owned marketing firm specializing in web site development, graphic design, public relations, advertising campaigns and social media marketing. www.kmkmedia.com.