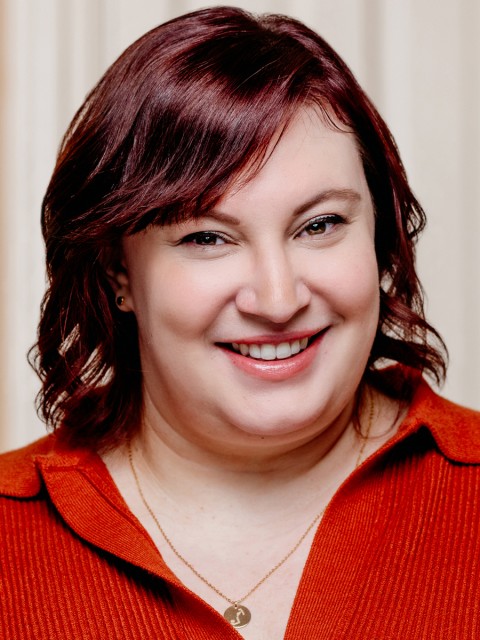 (Rockford, IL) … KMK Media Group Inc. hired Devin Mainville as a Communications Specialist. Mainville works with the agency's clients to creatively communicate and market their businesses via various forms of media. She brings her knack for storytelling to each client's individual brand to craft creative and compelling copy.
Mainville, a Rockford area native, graduated from Columbia College Chicago with a B.A. in Television: Writing and Producing. Since then, she has balanced her creative writing with pop culture coverage and social media and marketing work for regional companies.
In business for more than two decades, KMK Media Group is an award-winning woman-owned marketing firm specializing in web site development, graphic design, public relations, advertising campaigns and social media marketing.