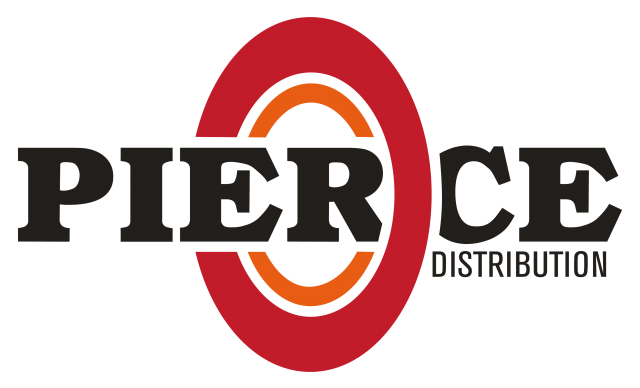 KMK Media Group developed a website for Pierce Distribution, a global logistics company with 400 employees, six locations nationwide and headquartered in Loves Park.
The site, https://piercedistribution.com, highlights the firm's supply chain services including warehousing, distribution, procurement, returns services, kit assembly, packaging and more.
Pierce Distribution works with private companies and government organizations and has earned a reputation as a leader in third-party logistics (3PL) and distributions.
KMK Media Group is a 20-year-old marketing communications firm specializing in web site development, online marketing, video production, graphic design, public relations, advertising campaigns and social media marketing. www.kmkmedia.com.