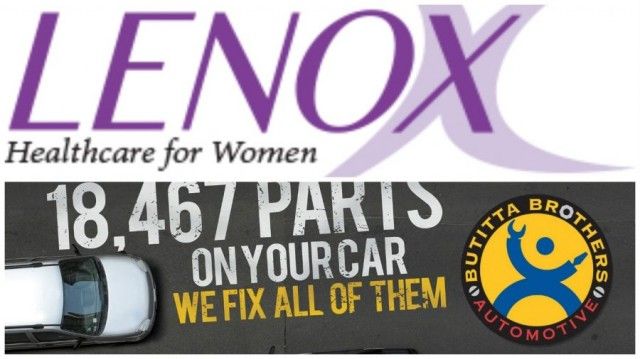 KMK Media Group recently completed messaging on hold services for Butitta Brothers Automotive and Lenox Healthcare for Women.
KMK Media was responsible for script writing, professional narration and overall production for both organization's on hold messaging systems.
Butitta Brothers Automotive is a full service automotive repair facility with ten locations throughout the northern Illinois region. For more information, visit www.butitta.com.
Lenox Healthcare for Women provides comprehensive healthcare, both mental and physical, with doctors specializing in treatment for women of all age groups. For more information, visit www.lenoxcare4women.com.