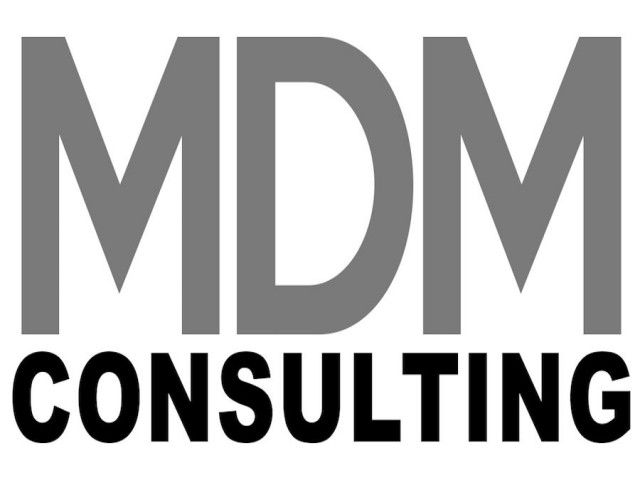 KMK Media Group today announced it was hired by MDM Consulting to manage the business consultation firm's public relations efforts.
KMK Media will help develop a public relations strategy to promote MDM president Mike Mastroianni's public speaking engagements and increase public awareness of the firm itself. Mastroianni founded MDM Consulting shortly after leaving Rock Valley College where he served as president for nearly four years.
MDM Consulting provides executive management coaching and individualized training to regional businesses. Mastroianni and his team of consultants have worked with local organizations of all sizes and can perform a number of services, including management training, HR extension, executive searches, interim leadership and more.
For more information, visit www.mdmbusinessconsulting.com.