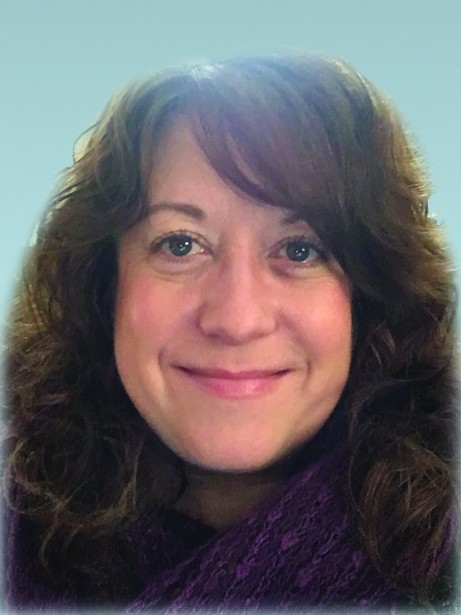 KMK Media Group, Inc. hired Leslie Roxworthy as a Communications Specialist. As the firm continues to grow, Roxworthy will handle new clients' copywriting, social media and marketing needs.
Roxworthy brings with her more than twenty years of communications-related experience, having worked for an agency, the Fabricators & Manufacturers Association and a physicians' group.
Roxworthy graduated from Northern Illinois University with a journalism degree. She lives in Rockford with her family and volunteers with her daughter's YMCA swim team.
KMK Media Group formed in 1998, providing web site development, video production, graphic design, public relations, advertising campaigns and social media marketing. www.kmkmedia.com.