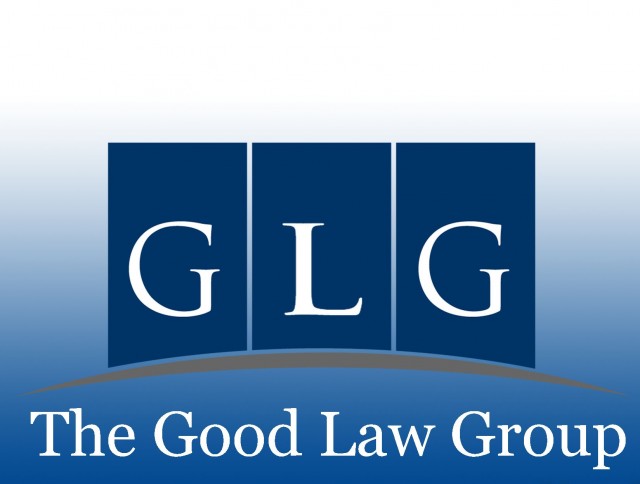 KMK Media Group, a marketing communications firm, was hired by The Good Law Group to handle media buying and ad creative for TV and print.
The firm's downtown Rockford office is an extension of its four offices in the Chicagoland region. The boutique firm primarily handles social security disability benefits including federal appeals and is owned by Neil and Shawn Good. Fees are collected only if clients win their cases.
KMK Media Group is a 20-year-old marketing communications firm specializing in web site development, online marketing, video production, graphic design, public relations, advertising campaigns and social media marketing. www.kmkmedia.com.