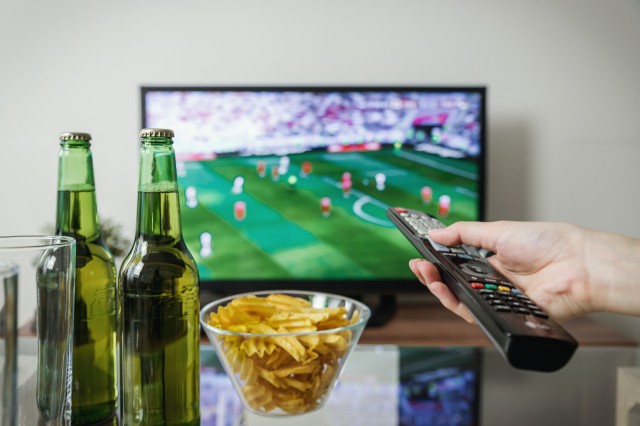 Last night, Rihanna took to the stage for an instantly iconic performance/baby announcement and advertisers flocked to the occasion to capture millions of eyeballs with their most creative and star-studded spots. Also, there was some football. It was truly an unforgettable night any way you look at it, but since this is a marketing blog and not a Rihanna stan account (unfortunately) we will look at the ads.
Best Use of Nostalgia: Clueless, RakutenI may be biased because Clueless is one of my favorite movies, but this reboot was pitch-perfect. Plus, it made sense for the brand. Who better to promote a site that offers cash back for shopping than the queen of shopping herself, Cher Horowitz?
Best Story: Jack's New Angle: DoritosThis spot had it all; an inciting incident, a climax and a twist ending featuring a surprise celebrity cameo. Are the nominations still open for best short film?!