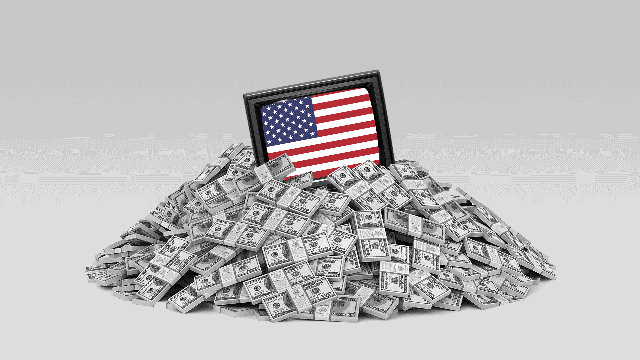 Twenty-two.
By my best calculations, that's the number of political campaigns KMK Media Group has worked on in the 21 years we've been in business. City, village, county, township, state and referendum campaigns. Roughly one a year, but it never seems to work out quite that evenly.
The landscape of this primary election, however, is different from the rest...at least from a local advertising standpoint. We're seeing record ad spending at the national level which is squeezing local campaigns' pocketbooks and airtime.
Kantar/CMAG, a nonpartisan political advertising research company, estimates ad spending in the presidential race will be $6.5 billion by the time it's all said and done in November. Billionaire Michael Bloomberg has spent more than half of the $626 million in national political advertising spent so far, with Trump forking out only $18 million in his uncontested primary.
As I write this, one of Bloomberg's ads just aired on a local evening newscast. "Attacking, distorting, dividing," Bloomberg's voice booms, using the ad to attack Trump. It's just one of 39 different creative spots Bloomberg's team has made to date, with 64% attacking Trump and primarily running on network TV.