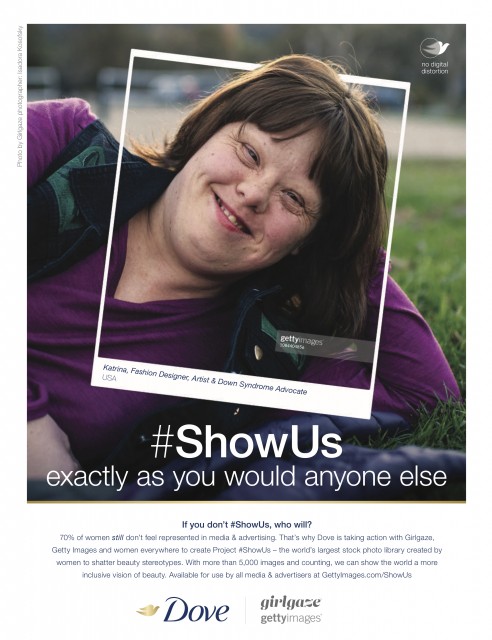 I have two teenage daughters and a pre-teenage son. They notice people of the opposite sex and tease each other over "crushes" and who is "hot" at school.
As parents, we try to teach beauty is more than skin deep but it's hard with today's mass media and ever-changing trends pushed out by modern day celebrities.
Imagine my surprise when one of my daughters told me recently that a larger backside is actually desirable these days—what?! That floored me almost as much as learning "mom jeans" were back in style. Who would have imagined those of us who lived through the mom-jeans era would ever have to see it again? Ugh.
My oldest daughter, who also happens to have Down syndrome, thinks just about any person of the opposite sex is attractive...tall, short, bald, bushy, young, old. At this point in her 17-year-old life, she's not very discerning.
She's actually very accepting of others' looks. (And perhaps a bit boy crazy.)