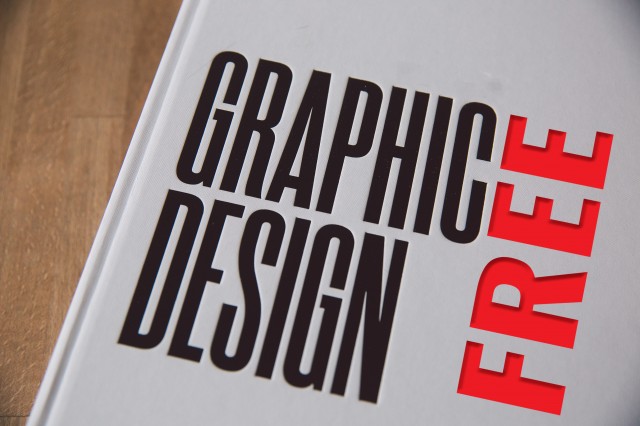 "Learn Graphic Design in 4 Short Weeks!" …has anyone else seen this Facebook ad?
I have now seen it several times. As a professional graphic designer with formal training and more than 30 years of experience, the fact that the ad was targeted to me did, perhaps, color my perception of it right from the start.
The comments from other Facebook viewers were not what I expected. They questioned what programs are required and whether it was really 4 weeks of free training. The best response by the company that posted the ad was, "Actually it is an eight-week course, and the first 4 weeks are free." Really? Bait and switch at play and yet people were still interested in the offering.
You cannot learn graphic design in 4 weeks or 8 weeks…at least not enough to become proficient and knowledgeable enough to do it for a career.
Over the years, I have fixed the "design" files of many people who claimed to be graphic designers, having taken a short course or purchased a self-taught program or two. The fact is: anybody can use the software but not everyone has the skills required to do it well without proper instruction. Sure, you can open a blank document in InDesign with guidelines set for your text and your photos. Place the photos, maybe make a few bigger than others, but is that design?
A designer goes far beyond simple, grid guide layouts.
Unique Creativity
A designer needs to see what others don't. Looking at an ink blot or a cloud can you see beyond the butterfly? I once walked around the neighborhood taking closeup pictures of mailboxes, brick walls, leaves and trees. As the neighbors witnessed their crazy neighbor taking these photos, my daughter asked what I was doing. I told her, "I'm concepting textures to see how I can utilize and experiment with them later." Another time I came home, grabbed the camera, tripod, poker chips, cards and four shirts. I asked my daughter to press the shutter button at specific times. She didn't question me, knowing her father always had a purpose. When I was finished, I had composed a self-promotion piece of me playing poker against myself with the headline, "Feeling like you are doing everything yourself?"
Font & Color Understanding
I was once told, "Never use type just the way it is -- give it some WOW!" Don't confine your creativity to what that electronic machine on your desk allows you to do. A young coworker once questioned why I would hand sketch ideas for logos when I can just do it on the computer. My answer was simple: "Because your computer can confine you. The lead or ink flowing from your fingers is unlimited."
With all of this said, does "Learn Graphic Design in 4 Short Weeks! " seem like a real possibility? No. Based on my 30 years of experience in publishing, printing, agency and package design plus mentoring art school students, there is no way. Save your money for the experience and knowledge acquired by college so you have a chance to earn it back in a career as a graphic designer.