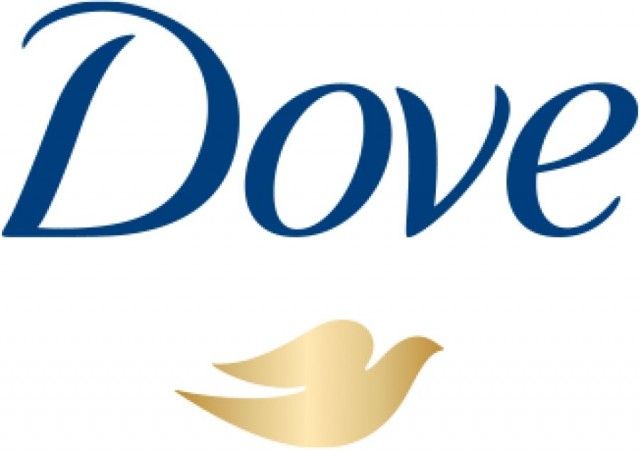 Eleven years ago, Dove's "Evolution" video went viral. The 60-second video illustrated how lighting, make-up and Photoshop completely transformed a model. It was compelling and eye-opening for consumers, yet did not sell a product. Instead, it supported Dove's social mission and resulted in becoming one of the most shared and talked about videos of the year.
Since Evolution, their campaigns have used storytelling to help girls and women think differently about their bodies. Their emotional, heartfelt and relatable stories grab you. A few videos worth a look:
This year, they have made a commitment to their customers with the Dove Real Beauty Pledge: 1) always feature real women (never models), 2) portray woman as they are in real life (zero digital distortion), and 3) help girls build body confidence and self-esteem.
Their newest Real Beauty showcase features 32 real women and girls and adheres their new pledge.
Dove's commitment to positive body image in the age of Photoshop, daily selfies, and Snapchat filters is commendable. They are using their internationally known brand to not only sell products but change how we all think about beauty. And I think that's lovely.