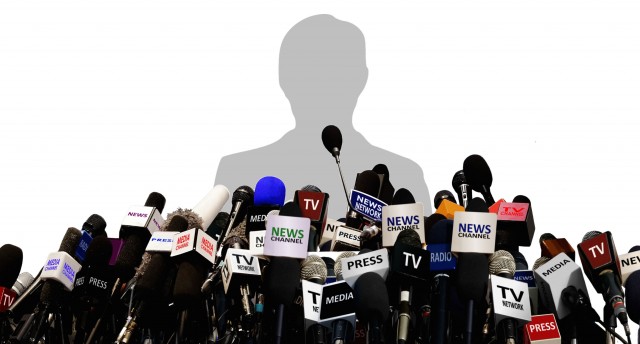 If the thought of doing a TV interview makes you think you'd rather schedule a root canal, keep reading. It's actually far easier than you may think. Here are some tips to make it virtually pain free. I promise.
Identify three main points you want to get across, and practice articulating them, most important first. Make punchy and concise statements. Think "sound bites."


Practice with a colleague or in front of a mirror. Your goal is to maintain eye contact and start and end your statements without droning on.


When you begin answering a reporter's question, restate that question and make sure it's a complete sentence. Instead of saying, "Really fun and the opportunity of a lifetime," say "Skydiving for the first time at age 85 was fun and the opportunity of a lifetime."


Be personable and expressive. Look at the reporter or photographer, not at the camera unless otherwise instructed to do so. Speak as if having a conversation, using a smile when appropriate and hand gestures to accentuate your points.


Assume the reporter would appreciate any background you feel comfortable sharing. Newsrooms are busy places and reporters are even busier, often given stories to cover with no time to prep. Help the reporter by talking generally about the topic before your interview starts. It'll also give you a chance to better understand the reporter's angle on the story.
Ultimately, if you don't know the answer to a question, it's okay to say so and offer to follow up with the reporter via phone, if appropriate.
Ask what time the story will air. If you miss it, you can probably catch it on the station's website. Watch it and remember you're your own worst critic. Do take note of public comments online to see what points resonated with viewers. It will help hone your message for next time!