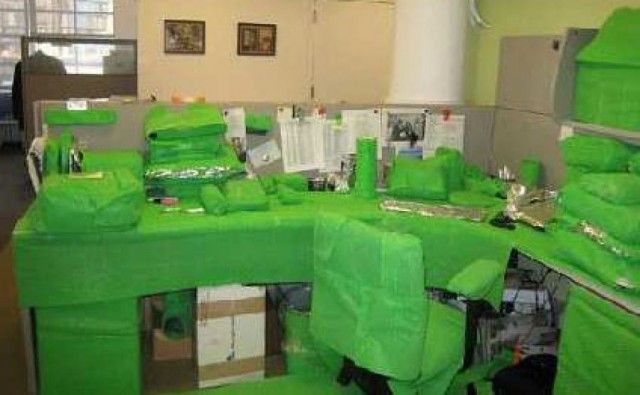 What a great way to promote your product…
having a day named after it! Ok, it was a radio station in Bloomington, Indiana that gave us Bubble Wrap Appreciation Day (BWAD) in 2001 when they inadvertently broadcasted the sound of bubble wrap popping on the radio while unwrapping a shipment of microphones.
But, Fast-Pack.com went a step further, dedicating a webpage to the day to advertise their product. They created a page of fun things to do with Bubble Wrap, from crafting, creating sculptures, and office pranks (we don't condone this type of behavior) to playing a Bubble Wrap game. Did you know there was a Bubble Wrap song, or songs? Neither did we.
So, if you don't have Bubble Wrap to snap today, just sing the Bubble Wrap Attack song… maybe a snappy idea will pop in mind to promote your product or service!