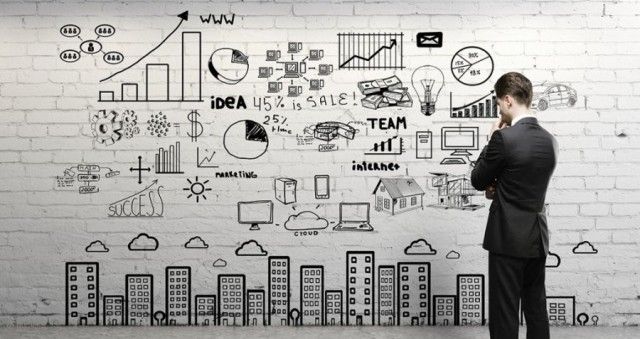 Whether, researching the best area to place your marketing dollars or identifying the best location to open a new business, Census Business Builder Small Business Edition is a wonderful resource to quickly gather data on your market. And it is free. Census Business Builder, is a tool that leverages various demographic and socioeconomic data to help marketers make sound business decisions.
I recommend giving it a try. You can find the website here: https://cbb .census.gov/sbe.
Say I want to open a home health company in Northern Illinois and am working to identify the best location. My business plan states I must establish in an area with at least 25% of the population over the age of 65. Using Census Business Builder, I find that the city of Rockford has a 65+ population of 14.6%. Galena, on the other hand, has a 28.6% population over 65. Promising for sure, but let's dig deeper. I can also identify that 85% of Galena residents are insured, median household income is $48,000 and per capita expenditures on healthcare is $2,256. All indicators in Galena are higher than average than other Northern Illinois cities. Within 30 minutes I was able to narrow in on a location that met my established goals. I am now focus my research and due diligence on Galena and not waste time on areas that do not met objectives.
A good research tool allows for many ways to select and filter data to provide insights that are helpful for your marketing efforts and many of them are free. So have fun exploring the multitude of resources available online and email me at This email address is being protected from spambots. You need JavaScript enabled to view it. to let me know if you found anything interesting that was helpful to your decision making process.