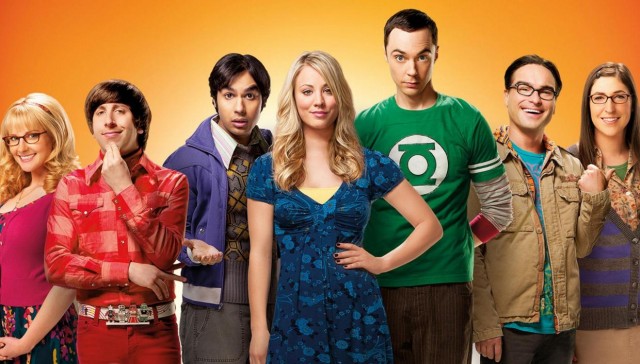 I'm dreading the end of the "Big Bang Theory," set to wrap up its 12th and final season this spring. Those quirky, beloved characters have grown on me and my husband, and we've expanded our love of the sitcom to now watching "Young Sheldon," too, featuring an earlier version of one of the title characters.
An article I read last week stated the final episode of the "Big Bang Theory" had not yet been written.
My wish is they're waiting to write the final episode while holding out hope that the actor Jim Parsons, who plays Sheldon on the show, changes his mind and decides to reprise his role for at least one more season rather than stop the successful series due to his desire to be done.
My guess is CBS is holding out hope for that outcome, too. The "Big Bang Theory's" demise won't just be a loss to my weekly TV line-up (captured via DVR because of our household's two full-time jobs, three full-time children and one non-contributing dog), it'll be a huge loss to CBS in ad revenue.
The "Big Bang Theory" has commanded a whopping $285,934 per 30-second national TV commercial for the past two years. The only primetime spot fetching a higher price tag?...NBC's Sunday night football where the average cost for a 30-second commercial was $685,677 this year.
Obviously national advertisers think they're getting a lot of bang for their buck with the "Big Bang Theory." Hope CBS has a working theory to replace that ad revenue...and my Thursday evening comedic enjoyment.