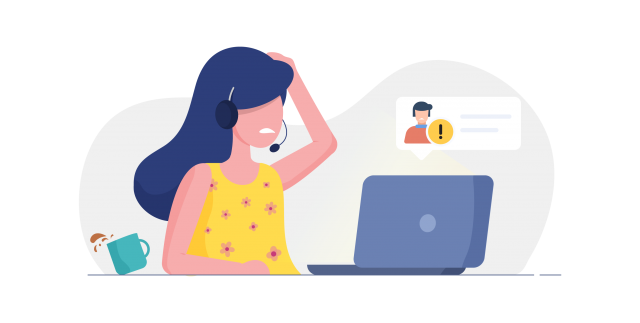 Do you happen to have...
Ticketmaster tickets to a postponed concert?
Amazon order question that requires a phone call?
Netflix issue where you need to talk to a human being?
Well, too bad. You'll have to wait. A long time. Like until this Coronavirus thing is over.
All three companies have implemented extremely poor new customer service guidelines of nixing phone call support.
On Monday, I was trying to order something on Bed Bath & Beyond's website using an unexpired coupon. The coupon wasn't working. It was 6 p.m. Typically, I should have been able to call customer service, but the company is no longer staffing phone lines at that hour. I couldn't send an email or chat with anyone either. So, I waited.
The next day I initiated an online chat with an approximate wait time of 35 minutes. I missed my chat as I was busy working. I tried again and periodically checked to see if the chat was active and caught it just in time. I got the issue resolved.
Was it worth it? Maybe, maybe not. The item I was trying to buy was a gift. If I could have found the item elsewhere, I would have bought it elsewhere.
I've tried to resolve several cancelled events, doctor's appointments, and other issues via phone call and email. I was thrilled when the organization contacted me to resolve the problem, before I contacted them.
People's lives are turned upside down, stress levels and anxiety are high. Think about whether your business is making it easier or harder to interact right now. The organizations that are customer-friendly and focused will continue to build brand loyalty today and long after the pandemic is done.