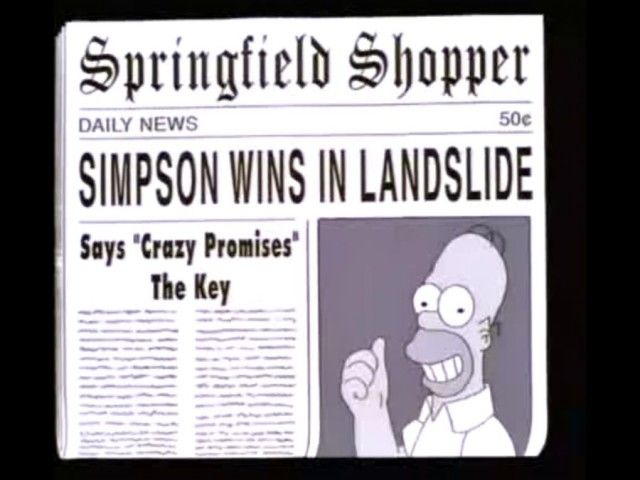 The term 'fake news' has been thrown around quite a bit since the 2016 presidential election – so much so that it's getting more and more difficult for people to distinguish what 'fake news' actually is.
First, we should make the distinction between fake news and satire news. Satire news is indeed fake, but it's done for the purpose of humor and parody. Think of publications like The Onion. It's well understood and clearly communicated that the articles are not to be taken seriously and are only for entertainment purposes.
Fake news, on the other hand, is a bit more sinister. Fictitious articles and stories are created to appear as factual to deceive readers for monetary or political gain. Fake news has been around for as long as actual journalism and has been used by dictators and fascist regimes around the world to delegitimize the media in order to push state sponsored propaganda. Pizzagate can be observed as one of the most recent fake news stories to that temporarily rose to prominence. The Pizzagate story gained so much attention that a man was arrested for firing a gun inside a D.C. pizza restaurant after coming to investigate the false claim.
So besides the various accusations made by our commander-in-chief, why does it seem that fake news and disinformation have made a comeback in an era when we have real news and actual facts at our fingertips?
There are a number of factors that may be responsible, but social media is one of the keys to understanding this phenomenon. Social media plays a huge role in the dissemination of news – real or fake. It has no doubt caused a huge shift in the way we consume our news. And because of this, we've also changed the way in which our news is being perceived. There's so much information out there that we can now basically pick and choose which sources we deem trustworthy or not. When we throw confirmation bias into the mix, it's no wonder why it's so easy to be deceived by fake news sites. In short: sometimes we believe what we believe whatever we want to believe and social media makes this easier than ever.
So how do we spot fake news? Fake news sites are great at mimicking the look and feel of a real news site, but the substance of the articles is what separates the two. Here are a few things to keep in mind if you question the source of a news story:
The headline is sensational, but there isn't much to back it up. You may have seen a few of these articles as you scroll through your Facebook feed. You're browsing along when all of a sudden, you read a headline that screams "US INTELLIGENCE ADMITS TO ALIENT EXPERIMENTS AT AREA 51!" The titles of the articles are very "click-baity" but when you follow the link to read more, the article is only a couple sentences long and offers no substantiated proof of the claim.
The headline doesn't match the article. Fake news sites have been known to take a legitimate news story and slap on a headline that's intended to mislead readers. The story itself could certainly be true, but it's presented with a spin that takes the story out of context.
The story criticizes a vague, generic enemy. Legitimate reporters will exhaust every effort to give as many specifics as possible. They also won't editorialize when labeling a group of people. When an article makes an outrageous claim against "the right," "the government" or "liberals," your red flags should be up.
The story can only be found on one site. If there's actually something going on, it will most likely be covered by all the major media stations. When questioning the legitimacy of a claim, a quick Google search will bring up results from other media outlets. If the search brings up no other results or they're only from a couple dodgy looking websites, you can make a bet that it's false.
Above all: be skeptical. In today's world, information is everywhere and everyone is a publisher. It never hurts to seek out additional sources to substantiate a claim if you feel it may not be true.