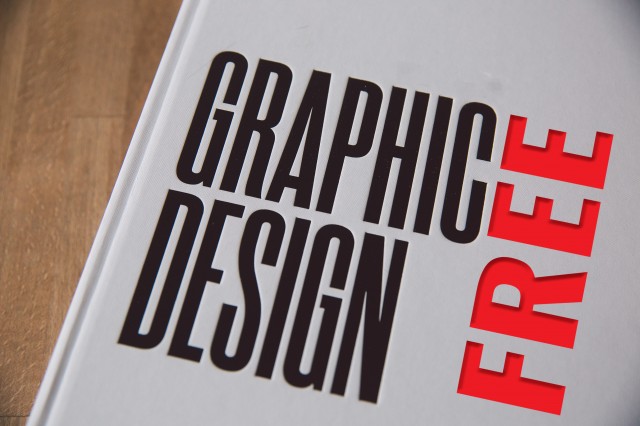 "Learn Graphic Design in 4 Short Weeks!" …has anyone else seen this Facebook ad?
I have now seen it several times. As a professional graphic designer with formal training and more than 30 years of experience, the fact that the ad was targeted to me did, perhaps, color my perception of it right from the start.
The comments from other Facebook viewers were not what I expected. They questioned what programs are required and whether it was really 4 weeks of free training. The best response by the company that posted the ad was, "Actually it is an eight-week course, and the first 4 weeks are free." Really? Bait and switch at play and yet people were still interested in the offering.
You cannot learn graphic design in 4 weeks or 8 weeks…at least not enough to become proficient and knowledgeable enough to do it for a career.
Over the years, I have fixed the "design" files of many people who claimed to be graphic designers, having taken a short course or purchased a self-taught program or two. The fact is: anybody can use the software but not everyone has the skills required to do it well without proper instruction. Sure, you can open a blank document in InDesign with guidelines set for your text and your photos. Place the photos, maybe make a few bigger than others, but is that design?