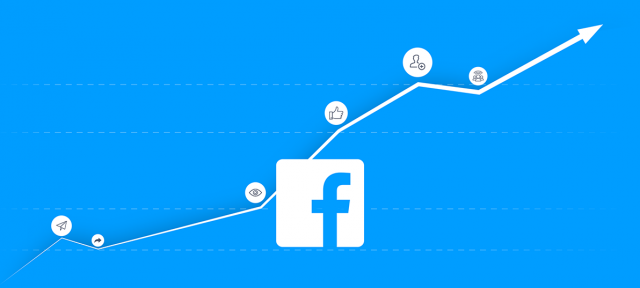 Is your company's Facebook page falling flat on its face? Is it weary, tired, and less than engaging? Are your Facebook insights showing less than stellar growth? If so, it may be time for a "Facelift!"
How Many People Use Facebook?As Facebook celebrates its 15th anniversary, 2019 Pew Research shows that 69% of American adults use Facebook.Interestingly, compare that to 73% of American adults use YouTube; 37% use Instagram, 27% use LinkedIn, 24% use Snapchat and 22% use Twitter. Facebook is where it's at for adult marketing reach regardless of your end user's demographic. Make sure you're doing Facebook well before taking on other platforms.
You Need To Commit the Time to Do It RightBusinesses most often hire my agency to handle their Facebook accounts so we can boost their fans, engagement or brand awareness and to invigorate their page with more creative content and a marketing strategy. Sometimes it's simply due to a desire to save their own marketing team's time.
To do Facebook well, you need to allocate several hours a month to it. If you're committed to that premise, read on to discover some tricks of the trade...
Top Tips for Increasing Your Facebook ROI