KMK Media Group is a woman-owned marketing communications firm. We formed in 1998 as a group of young professionals looking to make something more of our respective talents by combining forces. Something clicked. The synergy allowed the business to flourish and grow into what it is today.
At KMK, we employ an extremely talented and passionate team of industry experts. We all love what we do, and we hope it shows—both in the final product and in the experience we give our clients. We keep it casual, and we have a good time. But, when it comes down to it, we're all about results—results that help your business move forward and succeed.
Hover over our photos below to find out what we were doing when KMK Media began 25 years ago!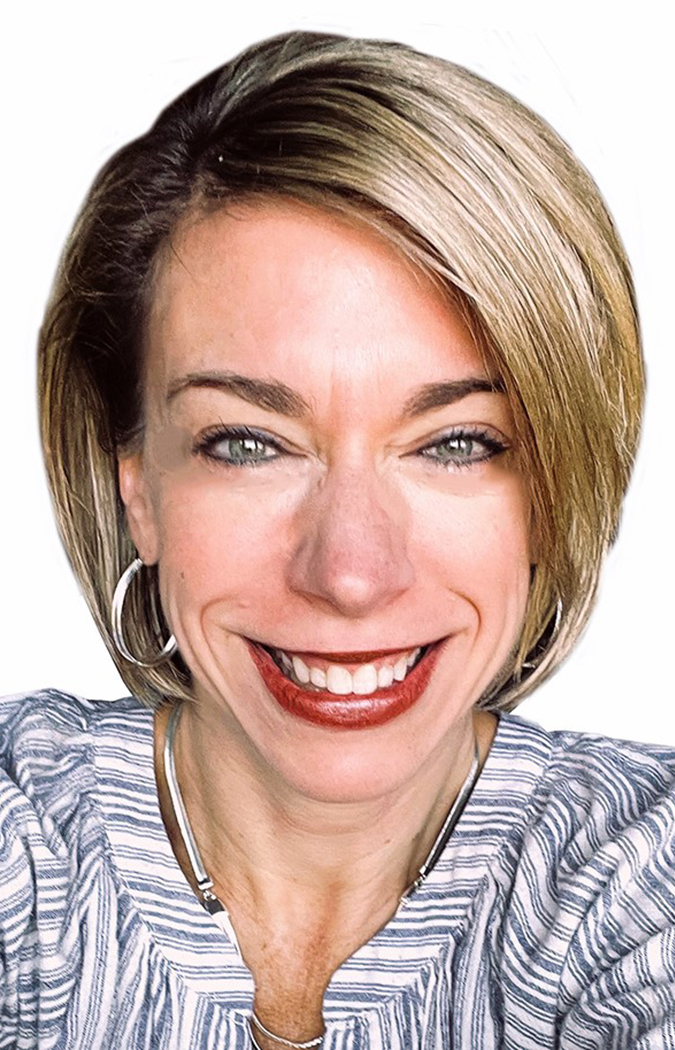 Pam Maher
CEO
This email address is being protected from spambots. You need JavaScript enabled to view it.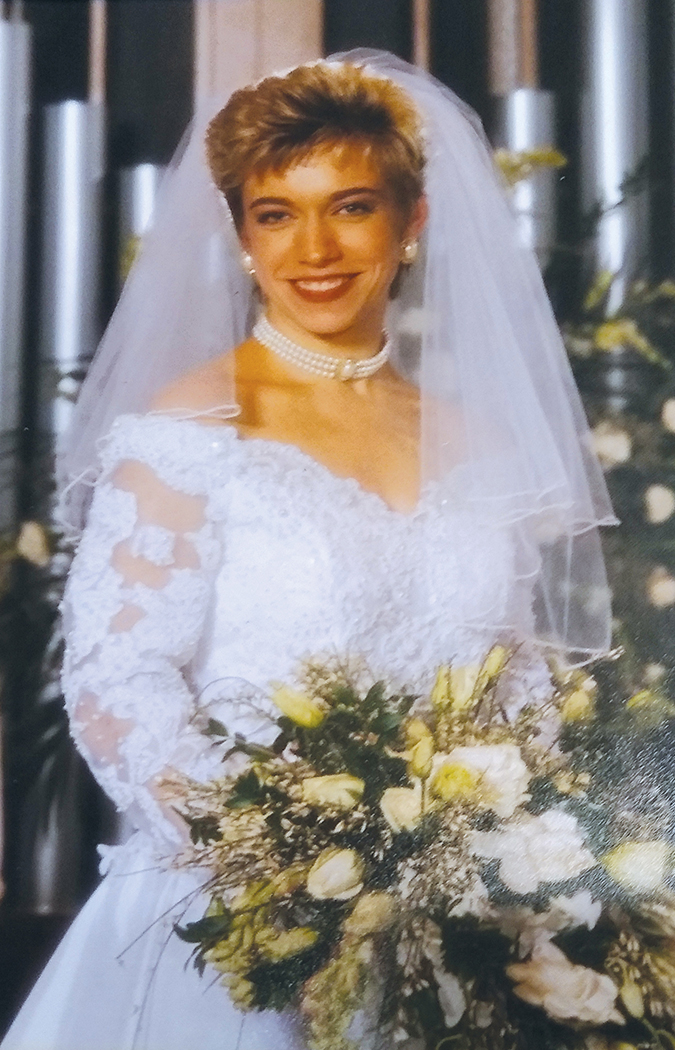 Pam Maher
25 years ago I was… getting married and starting a business!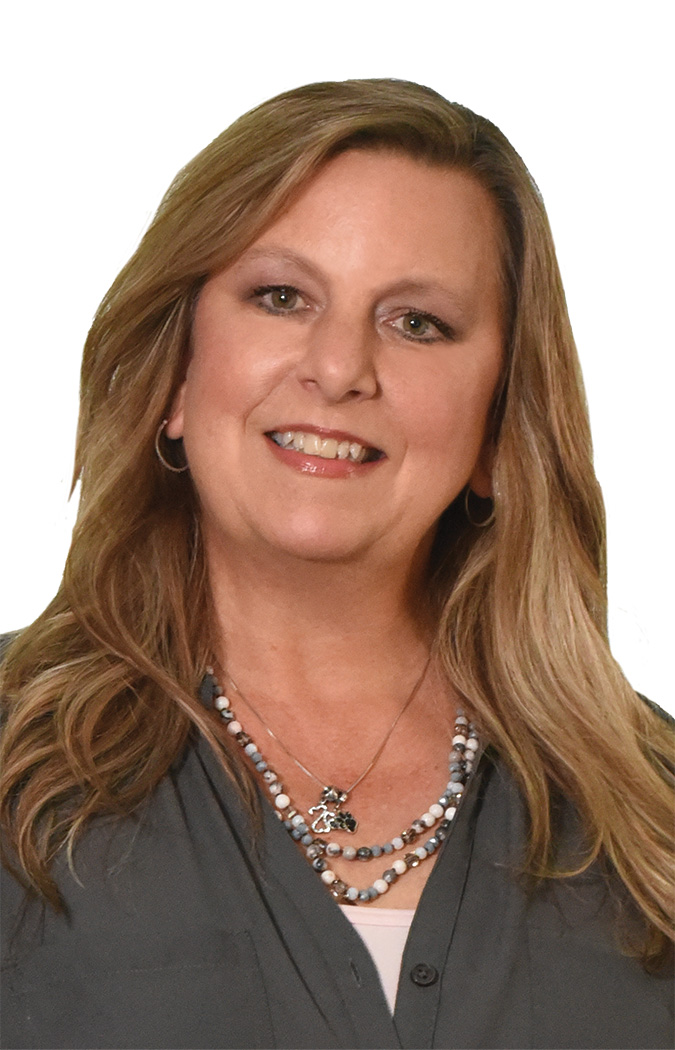 Lori Wallace
Project Manger
This email address is being protected from spambots. You need JavaScript enabled to view it.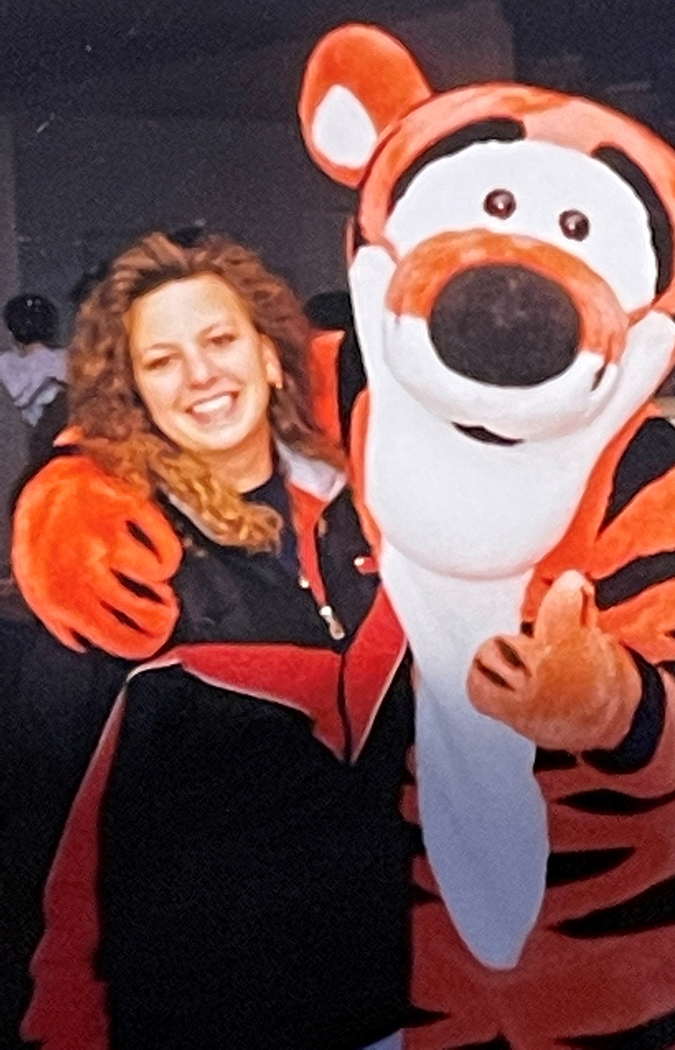 Lori Wallace
25 years ago I was… raising a family, growing a business and living at the ball diamonds.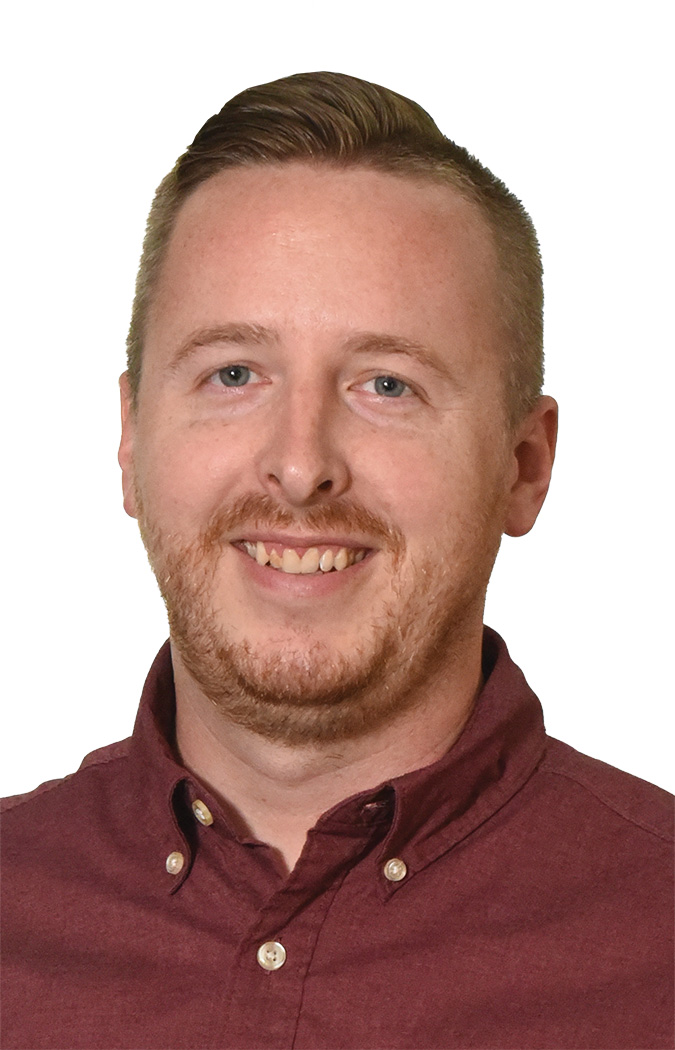 Shaun Kehoe
Web Developer
This email address is being protected from spambots. You need JavaScript enabled to view it.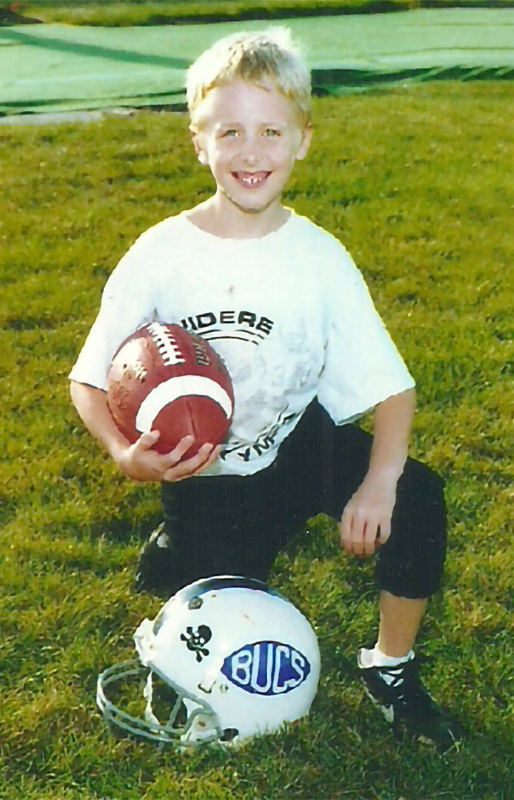 Shaun Kehoe
25 years ago I was… in first grade.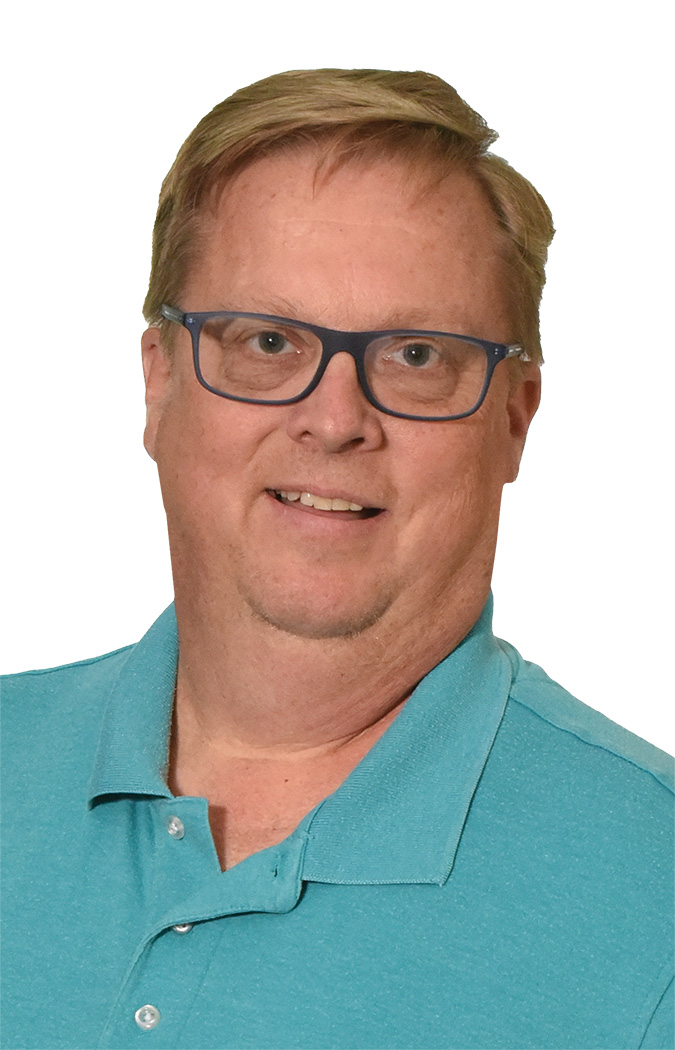 Gary Payne
Graphic Designer
This email address is being protected from spambots. You need JavaScript enabled to view it.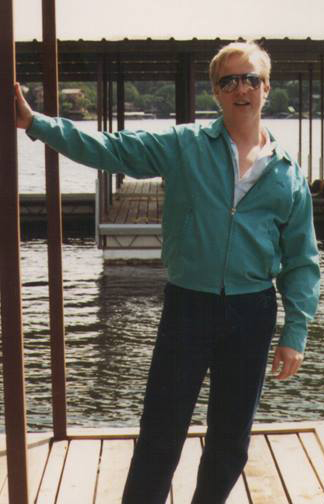 Gary Payne
25 years ago I was…a young father of one daughter and soon to be the father of two!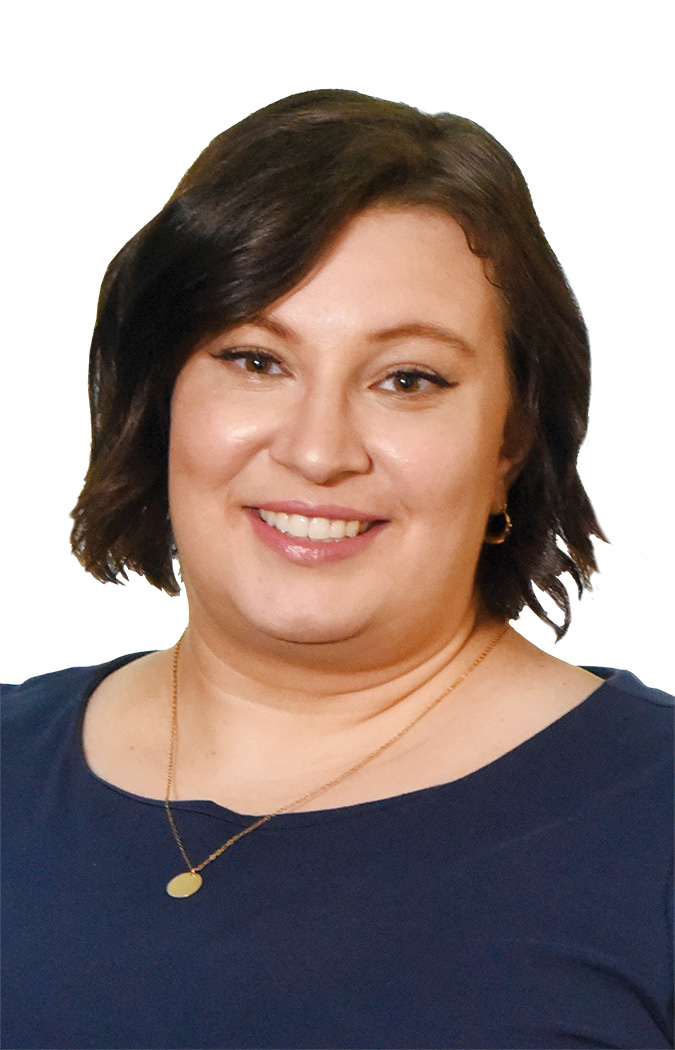 Devin Mainville
Communications Specialist
This email address is being protected from spambots. You need JavaScript enabled to view it.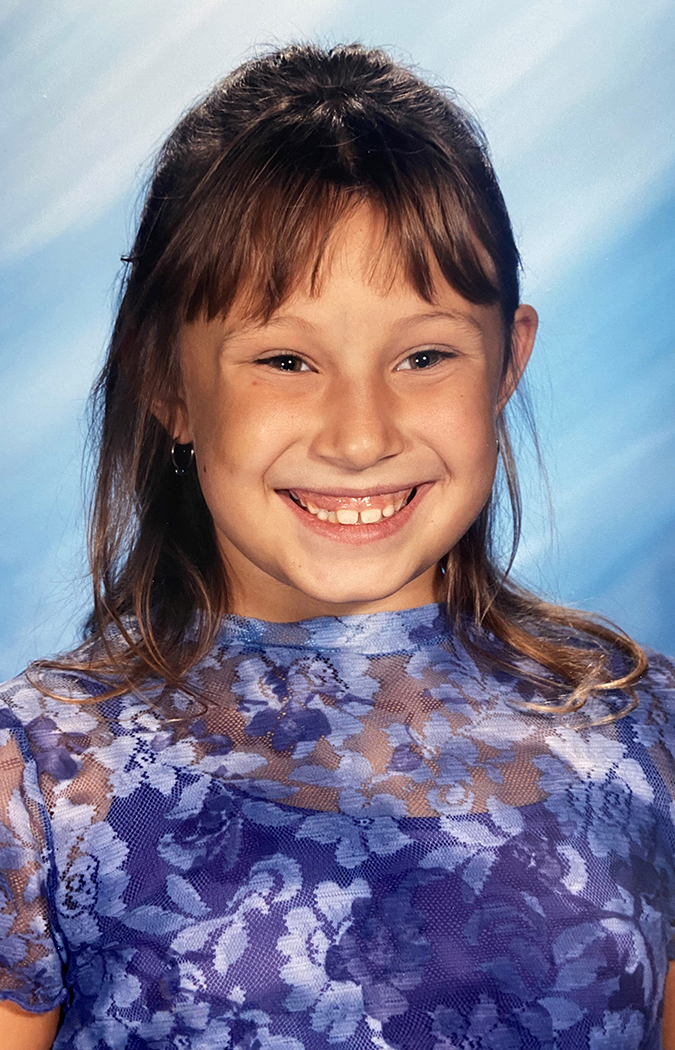 Devin Mainville
25 years ago I was… in third grade and my favorite book was Stepping on the Cracks by Mary Downing Hahn.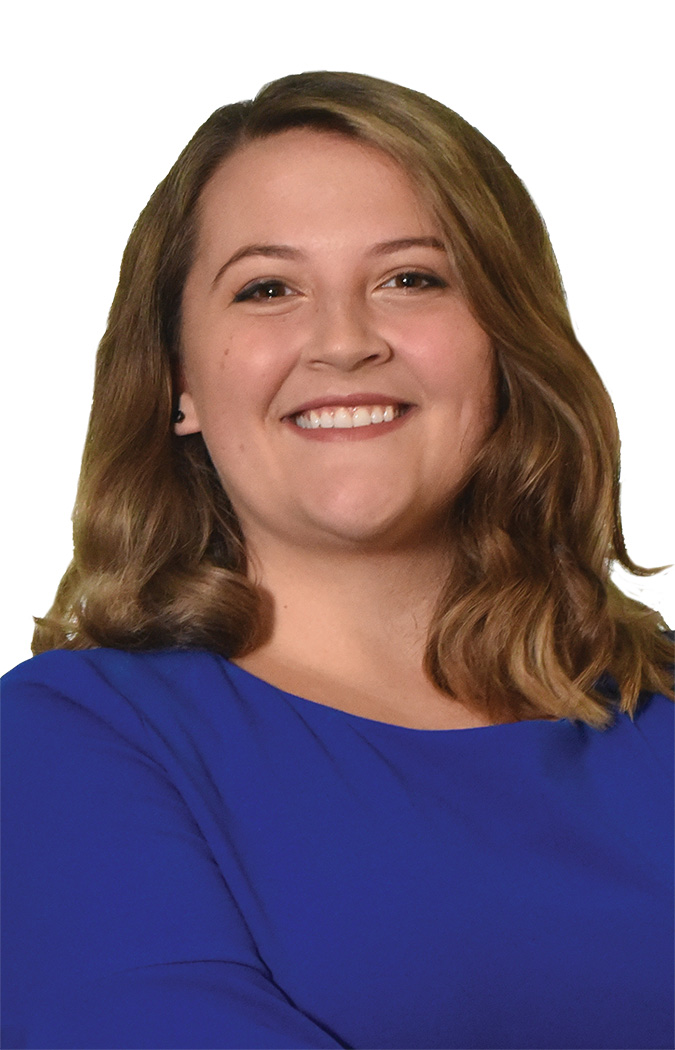 Hannah Schmidt
Communications Specialist
This email address is being protected from spambots. You need JavaScript enabled to view it.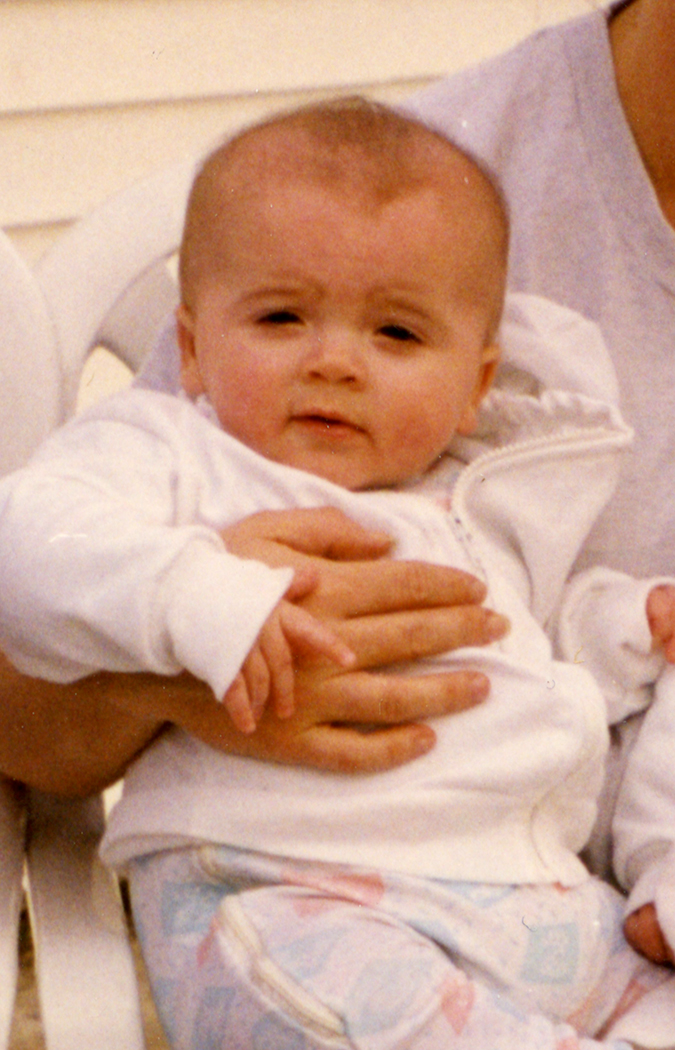 Hannah Schmidt
25 years ago I was… beginning to talk and learning how to crawl.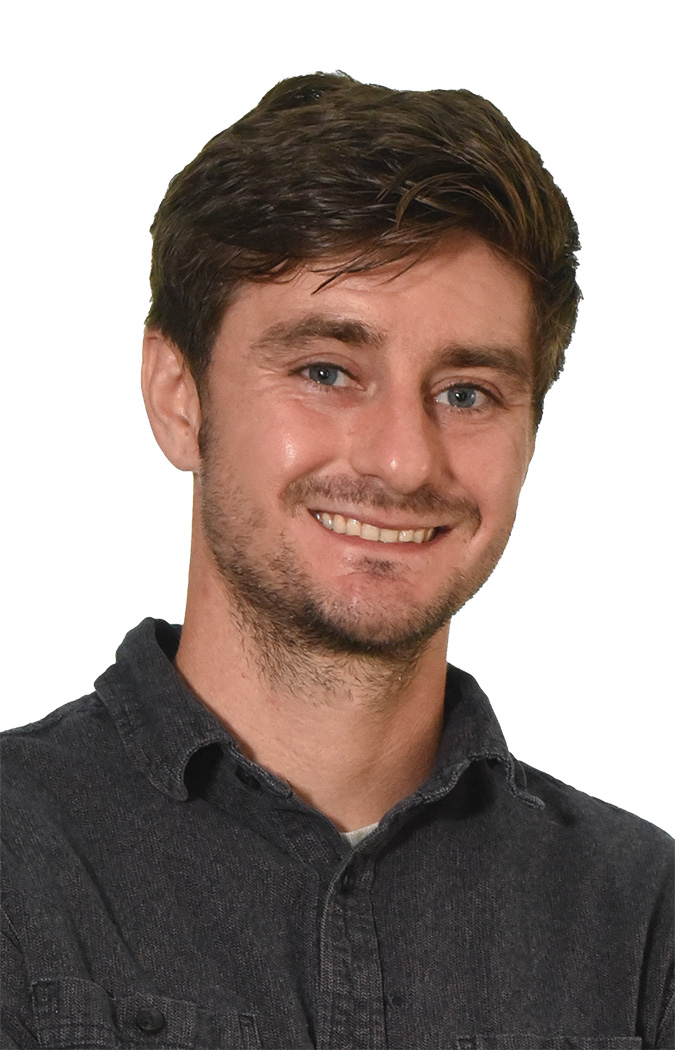 Ethan Hall
Multi-Media/Web Developer
This email address is being protected from spambots. You need JavaScript enabled to view it.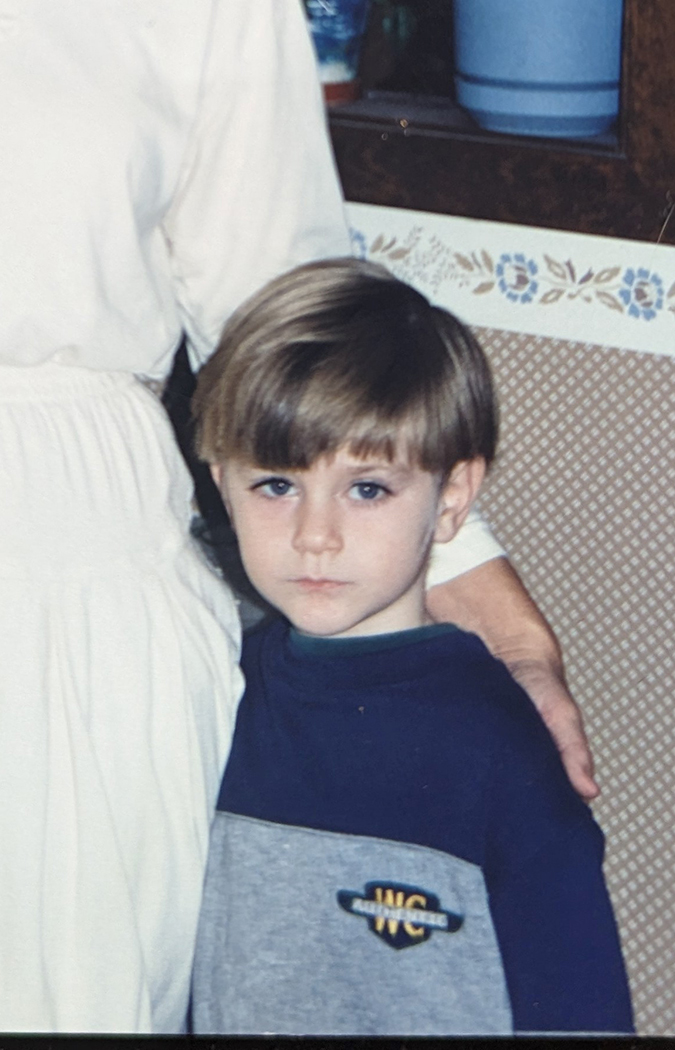 Ethan Hall
25 years ago I was… sporting a bowl cut.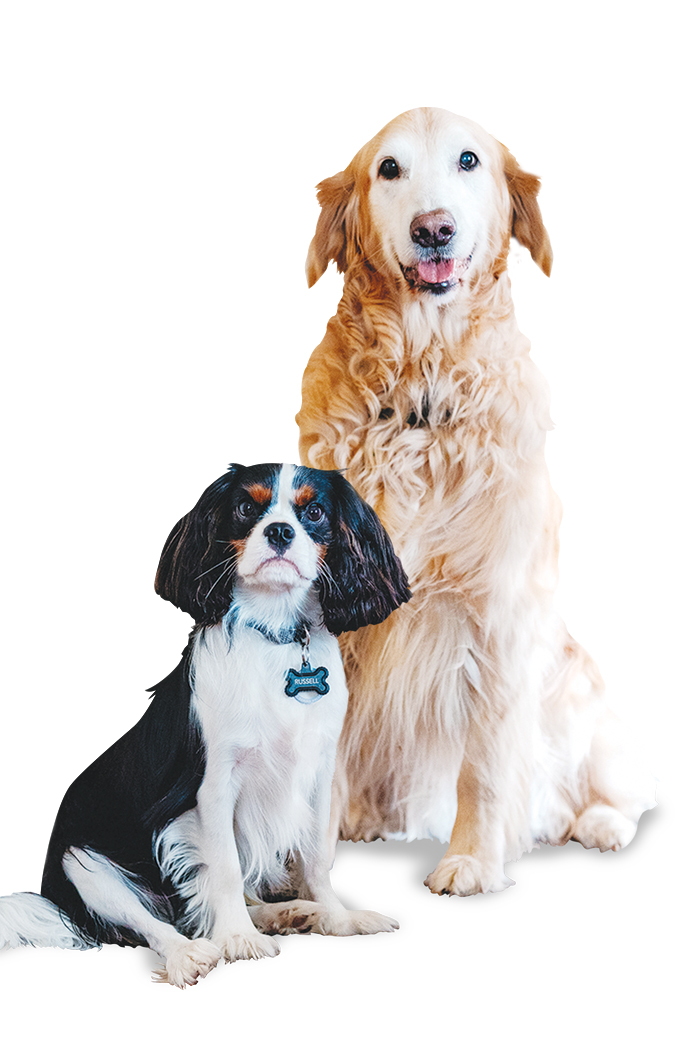 Riley & Russell
Office Mascot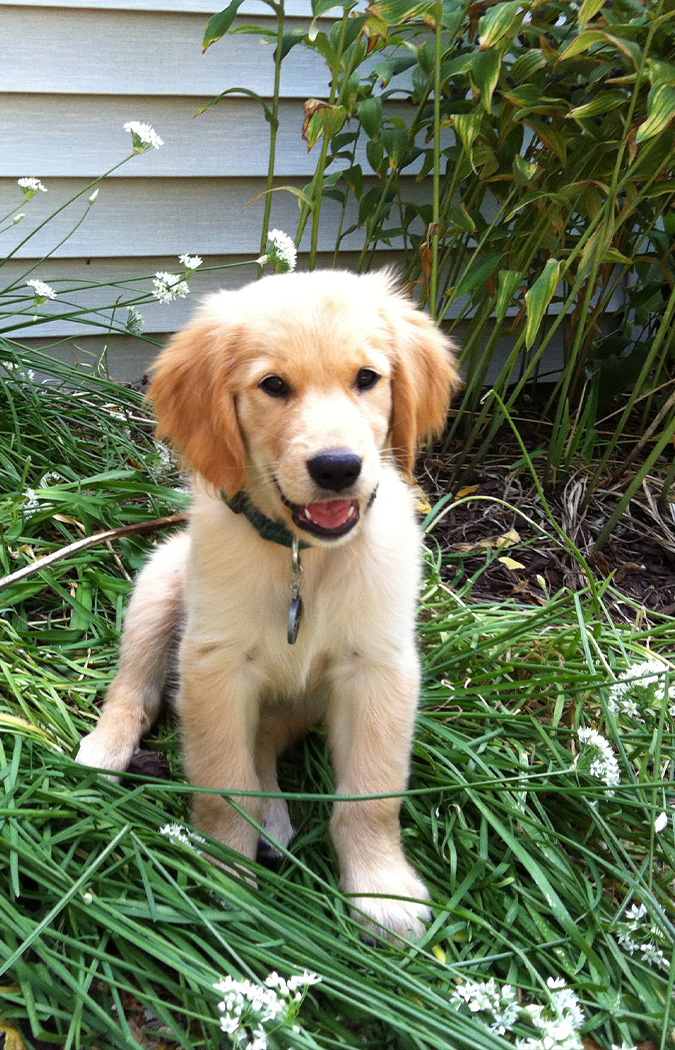 Riley & Russell
25 years ago…at least one of us was a puppy!