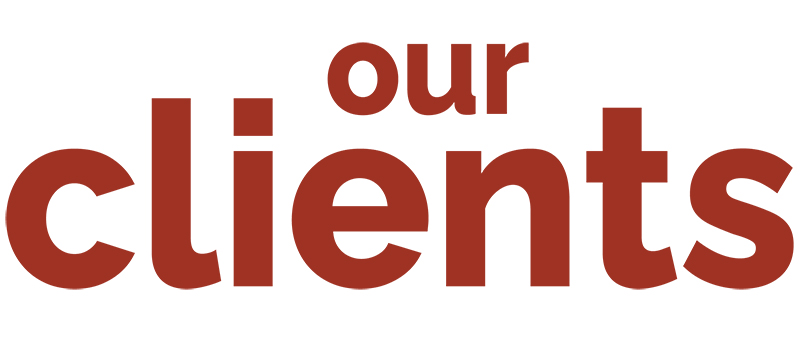 25 YEARS AND COUNTING...counting clients who send words of appreciation, cups of coffee pushing us to the next creative concept, hours reworking an idea until we get it right, and metrics showing our work won results for our clients.
Healthcare, financial, government, education, construction, service, non-profit and more...we welcome them all with 85% repeat and referral.
We focus on results, and we love what we do. Count us in to work with you.